Wednesday, November 30th, 2005
When It Rains Free TVs, It Pours Free TVs
Remember that free flatscreen TV I got? Well, it's going up on eBay, because yesterday I came home to find this 26″ widescreen LCD HDTV: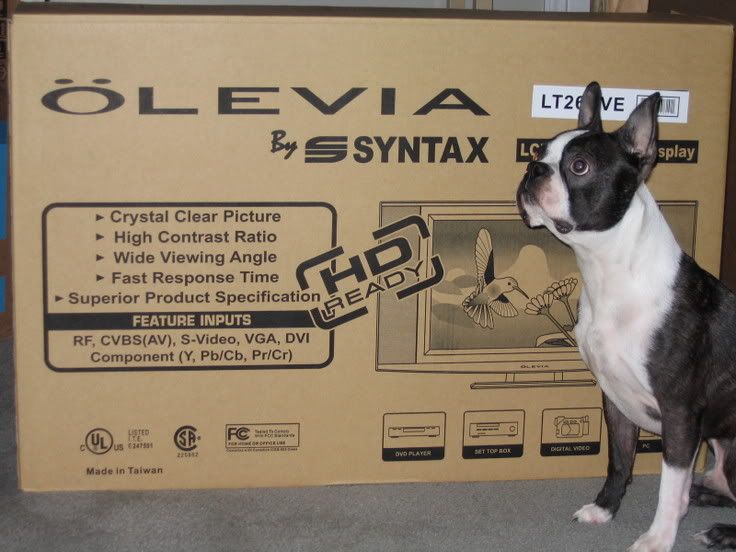 I got it from a site called OrderIt4Free. The cool thing about that company's sites is you can do custom orders for any item you want. They'll even let you complete more than one offer on your own in place of some of your referrals. I'm working on another one of their sites now called
OrderMore4Free
.
Also, it looks like I got my final referral for the Freepay PCs site, so I should have a laptop pretty soon. I still need five more referrals for a free 60GB Video iPod.
And just because, here's the iPod Shuffle I got for free, and here's the 20GB iPod I got for free.